Not Cover Story 2.5 – Monetization Follow Up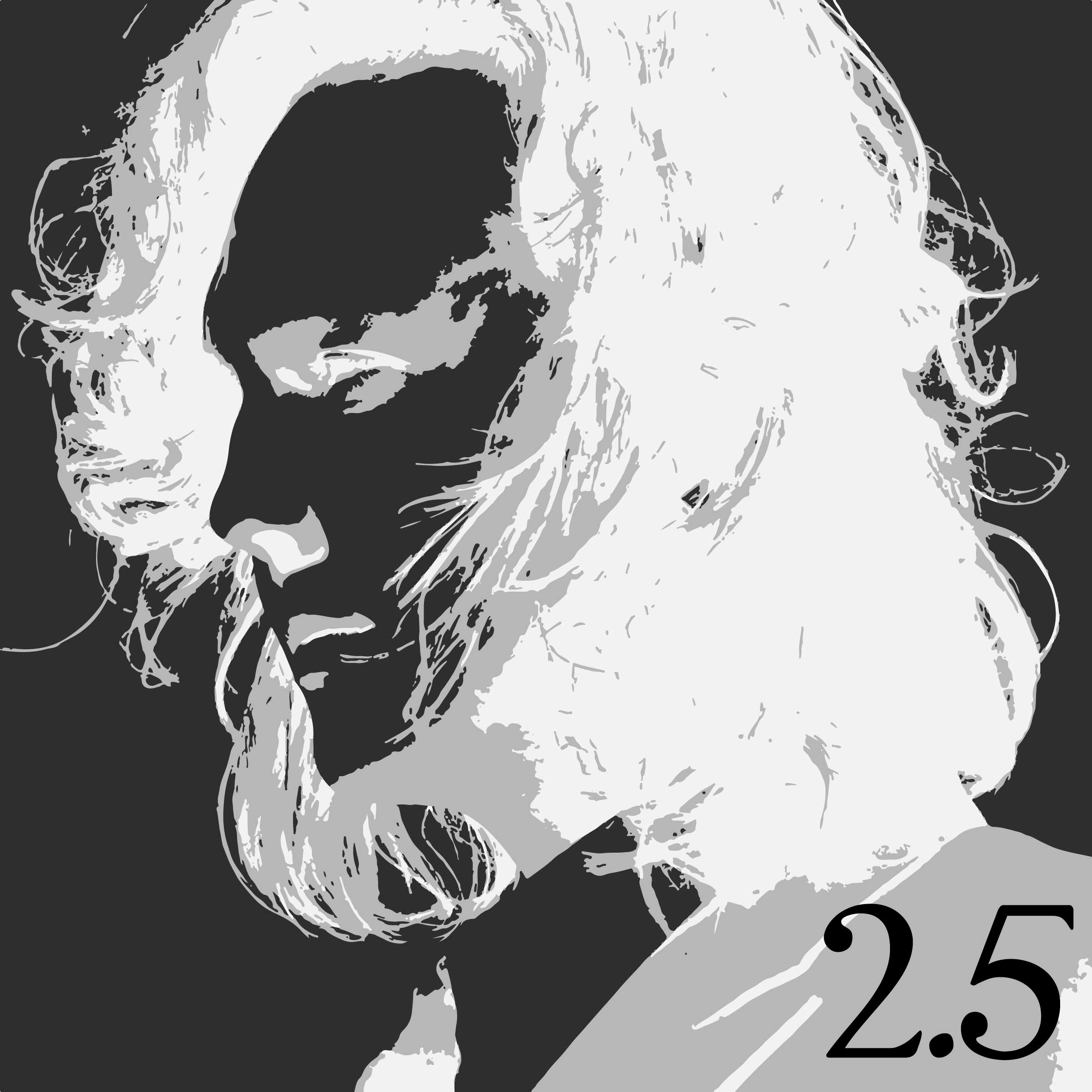 Thank you.
Hello, everyone.

I wanted to do a quick response to the last piece, not another cover story 2. When I said that the first response to the first one was overwhelming, well, that guy didn't know what the fuck he was talking about.

To summarize, my Patreon contributions increased by 50%, which is pretty damn dramatic, I had people making large contributions via PayPal, and I had a lot of packages from kind strangers end up at my house. I now have a capture card, which is not a small purchase by any means. I got a headphone splitter that I was able to use almost immediately and that is going to substantially improve my closet recordings with other actors. I got a bunch of other stuff that is all going to be helpful either to the show or to me personally. Thank you to all who joined Patreon or contributed in some other way. It means more than you know.

I don't like to believe that money changes things, but it kind of does. Initially, when the contributions started coming in, I was uncomfortable. That sort of thing can happen. I'm unused to the appreciation and affection that people have been showing me. I'm used to feeling more like this is a struggle. It was too much to really comprehend at the time. Then, after a little bit of time, things started to improve. It's not a huge sum of money for a lot of people out there, but it makes a big difference in my life. It feels incredibly validating to have people willingly offering this support to the thing that I make. It makes it feel like it matters a whole lot more. And it's given me an opportunity to get to know a few more of you, and to feel closer to my audience. That's pretty big. I've commented before that creating for the Internet can be quiet and lonely. I definitely feel the affection from all of you now. It's a little too early to tell, but my mood has been a lot better recently, and I think that might have something to do with the feeling of gratitude and some of the weight off my shoulders about pursuing podcasting.

So, from the bottom of my cold, withered, irreconcilably Evil heart, thank you. Your support really does mean everything.

I'm planning on starting some streaming soon. You can go to KakosIndustries.com/twitch to get redirected to whatever dumb name I've selected. I'll also post on social media about when I'll be going live. I can't commit to a set schedule just yet. My friend Briauna, writer of the Dark Sovereign for Never Rad, will be helping me get set up. I think we're playing Persona 5 first because someone was kind enough to purchase it for me.

It was hard to explain to people what it was like having packages just show up at my house, so if you want to blow the minds of the Never Rad team, you can check out neverrad.com/wishlist. It's mostly costume pieces. We'll probably even wear the stuff during the next show.

Thanks again. For everything. I really mean it.