Store Update November 2020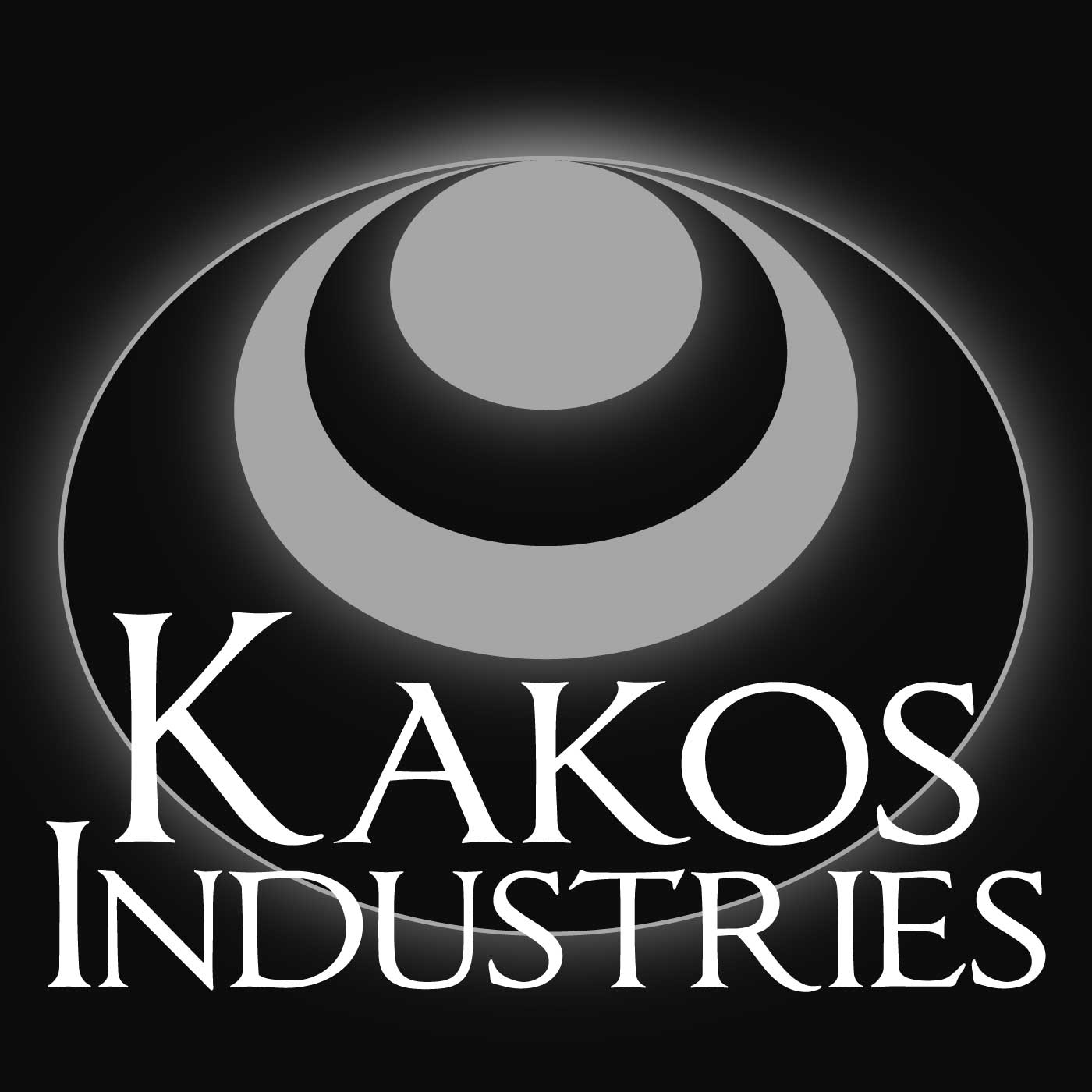 store.neverrad.com Coupon code November for 25% off Kakos Merch in November.
Hello Kakos Industries listeners. Today, I have officially moved the Kakos Industries store to store.neverrad.com. That way you can buy all of your Kakos and Never Rad merch in the same place.
 It's the holiday gift buying season, and I will also be moving soon, so I'm giving anyone who checks out the new store website before November 30th 2020 the chance to use coupon code November to get 25% all Kakos merchandise. We've got a ton of great t-shirts and stickers and stuff, and I need to lighten my load a little here. 
The website is new, so there may be some mistakes somewhere. Please let me know if you see anything wrong, and if there is an issue with any orders, please pardon our dust. I'm sure we can work whatever happens out amicably.
Thanks! And I hope you find some cool stuff on our new store! Store.neverrad.com