New Merch, TokTok, and Birthday Party 5-7-21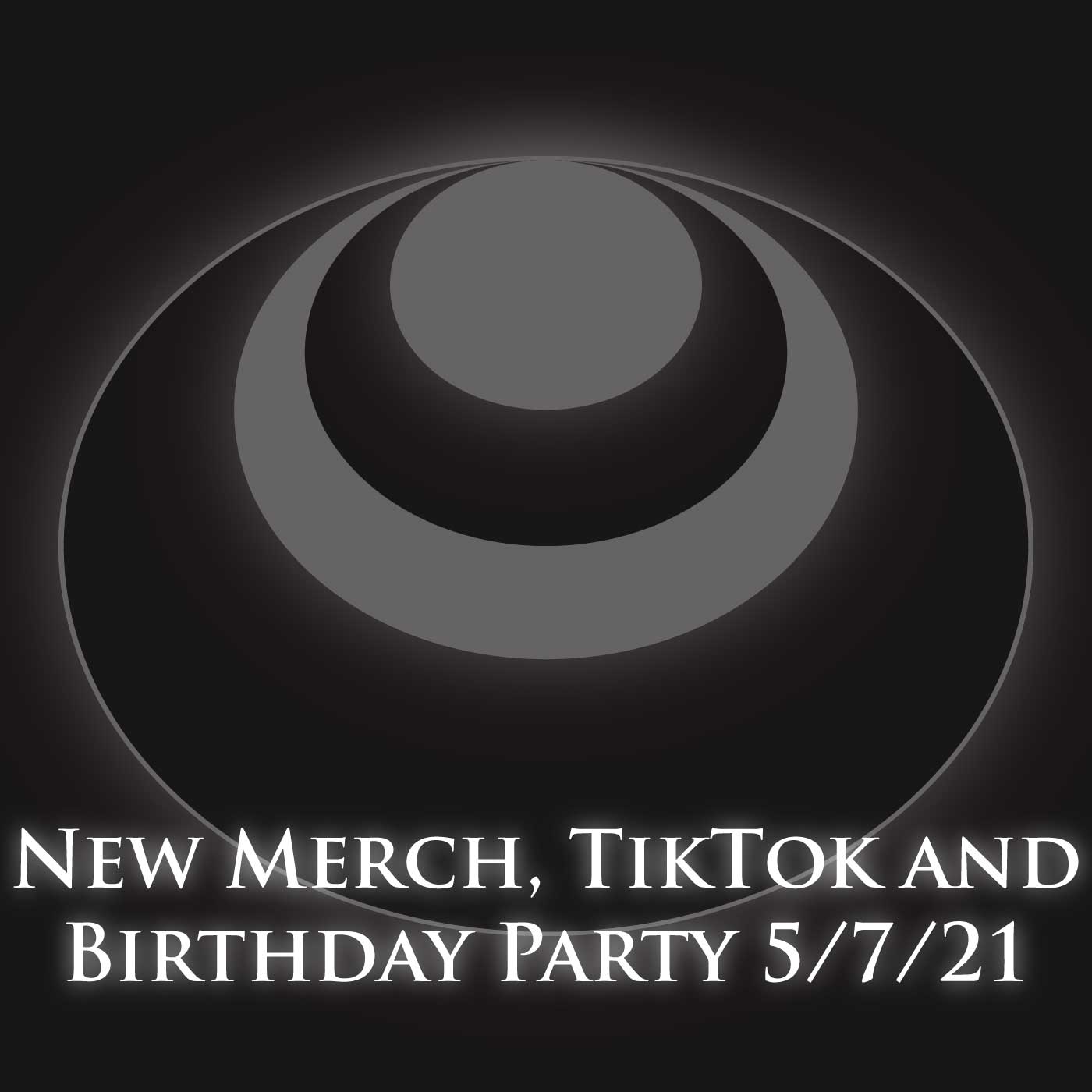 https://store.kakosindustries.com
https://kakosindustries.com/tiktok
https://kakosindustries.com/discord (birthday part 5/7/21 pretty much all day.
Hello Kakos Industries shareholders. My name is Conrad Miszuk and if you believe the cover story, then I am the creator of these Kakos Industries. If you don't believe the cover story, then you haven't been listening to birds enough lately.
There are new items in the store. I've discovered drop shipping and print on demand, so you can now have a Kakos Industries mug, a hoodie in any size whenever you want it, and a few other fun items. You can also send me requests and I can take them a little more seriously now. Some items still fulfill from my closet and/or desk for that personal touch.
We also have a TikTok, which has really blown up and become the most popular Kakos social media by far. I'm working as fast as I can to make new interesting videos to put there, but I also have to thank Jack who actually runs the TikTok and does the vast majority of the work. Come see what all the fuss is about at KakosIndustries.com/tiktok.
I also had a birthday on Monday, May Third. You are not required to care about this fact. But explicitly anyway. But if you do, I've decided to throw a discord party to share with all of you regardless of where you live. This party is Friday, May seventh. That's about two days away at this point. I'll probably start hanging out in the discord around three PM Pacific daylight time, but I'll be around late to catch other time zones, even if it'll technically be the eighth for you. We'll play some games, potentially jack box or don't starve together if you have them. There might be some streaming if it seems appropriate. I'm planning to play it by ear, so drop by and say hello and let me know how you want to celebrate. If you're not a member of the discord, no payment is required. Just head to KakosIndustries.com/discord and join today. We've got a really warm and welcoming group of people. You'll fit right in.
And if you're hearing this message way after the party, then that's okay. Come join the discord and say hi. We do fun stuff all the time.
You're the best. Still. After all this time. Always. Thank you for listening.