Never Rad Volume 5 Announcement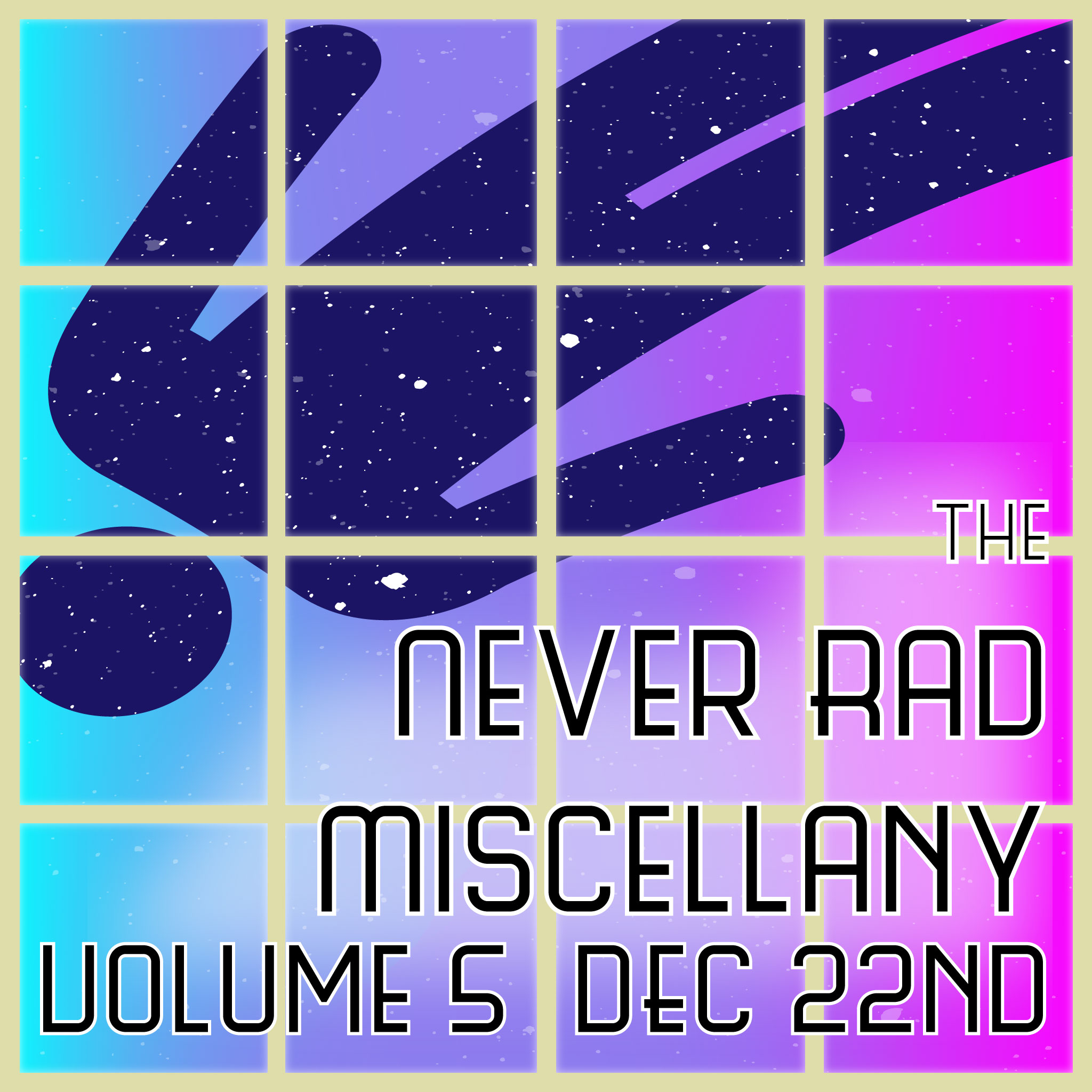 NeverRad.com/ticket December 22nd, 2019, Rebel Lounge, Phoenix, AZ.

Hello, Kakos Industries shareholders. The Never Rad Miscellany Volume 5 is going to be presented at the Rebel Lounge in Phoenix on Sunday, December 22nd, 2019. If you're around, I'd love it if you came to the show. I'll be hanging around for a bit afterward also. Doors open at 5:30PM.

To get your ticket, please visit neverrad.com/ticket, that's n-e-v-e-r-r-a-d dot com slash ticket.