Greater Boston Season 4 Starts Now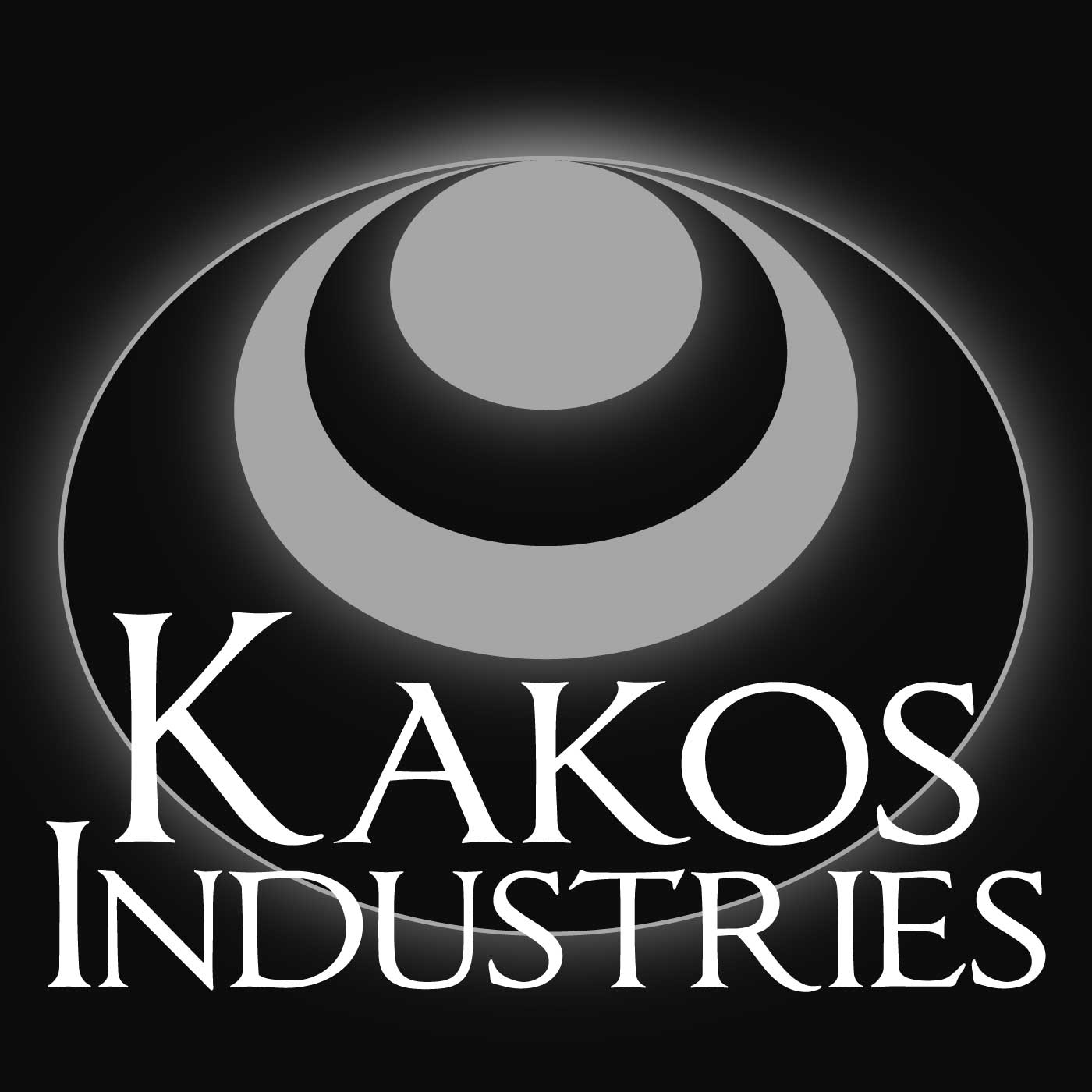 greaterbostonshow.com
Hello, Kakos Industries Listeners. Today I want to talk to you about a podcast put together by some of my favorite people in audio drama whom I have known for years. You may have heard of it: Greater Boston. They are about to release their fourth season on September 13th, and now is the perfect time to listen and catch up.
Greater Boston is a free, independently-produced full-cast fiction podcast created by actual Bostonians. It's an alt-universe urban fantasy, in which the subway's Red Line secedes to form an independent city that roams beneath the streets of Boston. It is a socially-conscious story of community and the human quest for purpose that satirizes the culture and politics of contemporary Boston, and beyond.
They have provided me with some interesting facts about their show that I can share with you now:
Leon Stamatis is a man who can bear no uncertainty, no surprise—so when faced with the inevitable thrills of a Wonderland roller coaster, he does the only logical thing: mutters "nope" and preemptively expires. In doing so, he changes the course of lives all throughout the city.
The podcast features the longest argument ever recorded about the proper pluralization of "hippopotamus" between two kidnappers, their victim, and a ghost!
Stories include sasquatch hunters, molasses bombs, pneumatic tubes, wedding disasters, cheese robots, daring rescues, unexplained guinea pigs, and that one guy at the office who insists you call him "Extinction Event!"
The show Features an ensemble cast of characters, with intersecting lives: an unemployed cartoonist tasked with care-taking a newborn city; a grieving alcoholic determined to live the life his lost friend wanted for him; and an agoraphobic mayoral candidate motivated by her memory of Boston's historic bus riots.
The story is incredibly heartfelt and clearly a labor of love, and I strongly recommend it to anyone. If you have ears, you will enjoy this podcast.
Immediately following this introduction you will find a taste of Greater Boston to make up your own mind, but I encourage you to look them up immediately in your podcast app of choice, or head to GreaterBostonShow.com to listen today.