CS35 – Phoenix Meet 11/15/17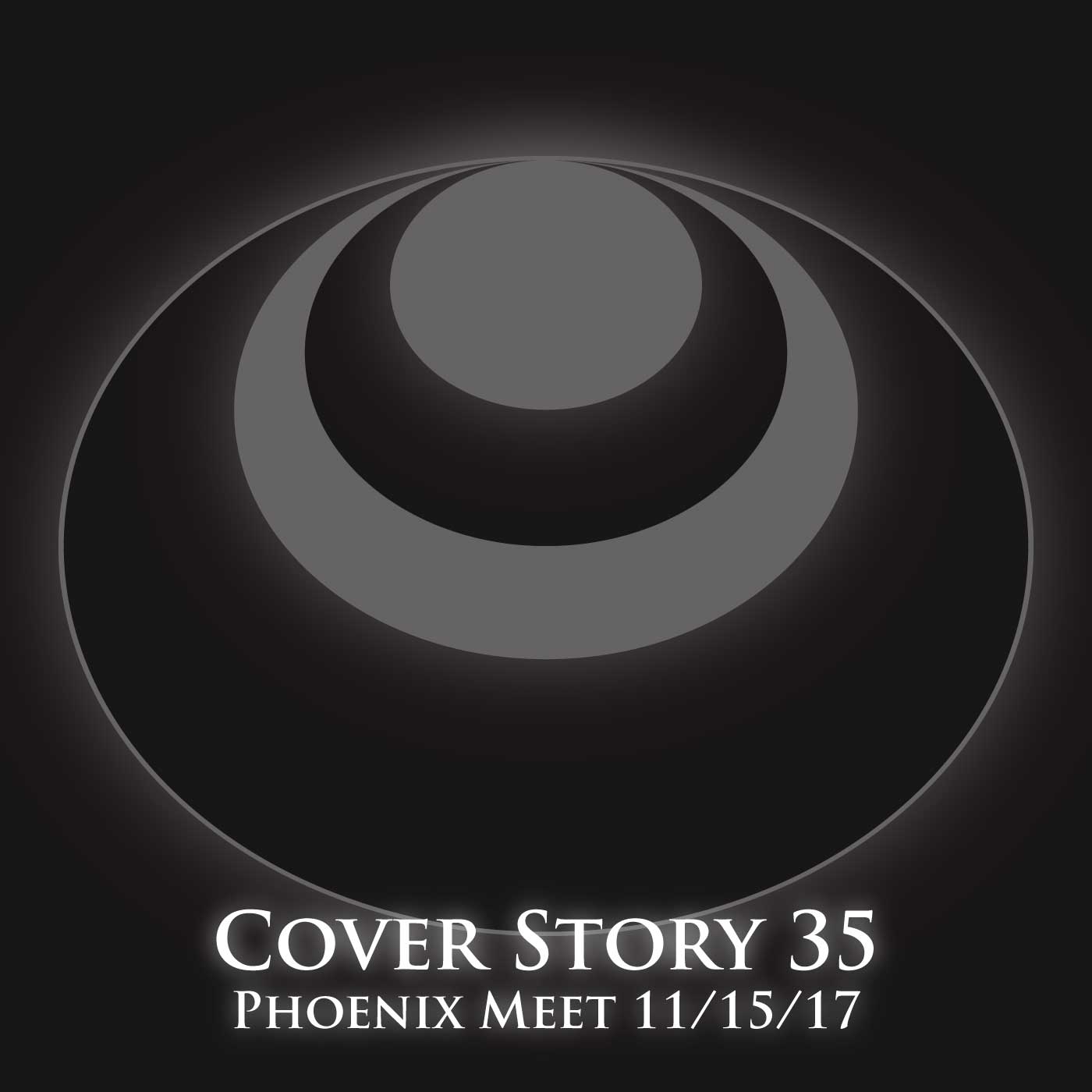 Phoenix meet ups is 8pm on November 15, 2017 at The Grand (718 N Central Ave, Phoenix, AZ 85004).
Also, quit being so stingy with the damn #FanFucktion.
Transcript:
Hello, Kakos Industries shareholders. My name is Conrad Miszuk and if you believe the cover story then I am responsible for just about everything that goes on around here.
This is a reminder that on Wednesday, November 15, 2017 at 8PM at The Grand in downtown Phoenix, I'm going to be hanging out hoping to meet some of you. Otherwise, I'll be drinking by myself like healthy person. At the time of this recording, that's just over two days away. If you're in the Phoenix area, please stop by. I'll be wearing something Kakos related, and I'll probably post a picture of myself waiting for everyone on Twitter. Keep an eye on social media for updates just in case we have to move locations or anything like that.
Send me your #FanFucktion. I haven't gotten any of it since the last cover story, and I need it. I need it so bad. Please give it to me. kakosindustries.com/fanfucktion
As always, you're the best. Thanks for listening.