Cover Story 38 – Q&A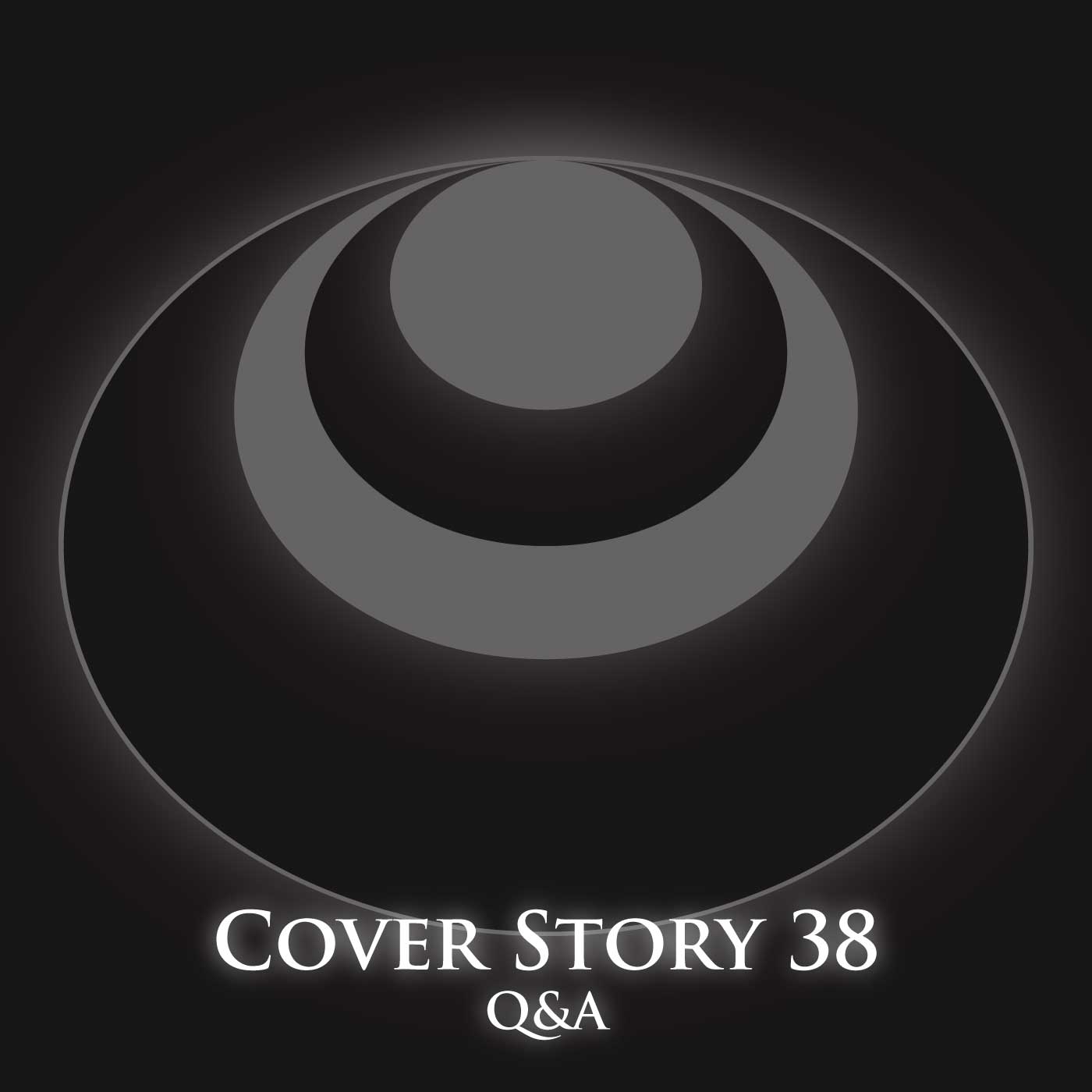 Ask us anything! (No Spoilers) curiouscat.me/KakosIndustries
Hello, Kakos Industries shareholders. My name is Conrad Miszuk, and if you believe the cover story, then I am the creator of Kakos Industries. If you don't believe the cover story, then you haven't been following the yoga routine correctly.
I would like to do a Q&A video and podcast episode for all of you. It occurs to me that I haven't really taken the time to field some of the more common questions about Kakos Industries and myself, so I would like to change that. You can ask questions by sending them directly to us at inquiries@kakosindustries.com (imagine that, sending us an actual inquiry) or on our new curious cat, curiouscat.me/KakosIndustries. I'll answer just about anything, as long as you're not asking for story spoilers, so ask away. Preferably open ended questions that allow me to talk for a while. I just love to hear the sound of my own voice. I will also say that Patreon Patron questions will receive priority, so now is the time to pledge at kakosindustries.com/patreon.
As always, you are the best that have ever been, and you are the greatest listeners of all time. Thank you for your support. Now back to your regularly scheduled announcements.