Cover Story 17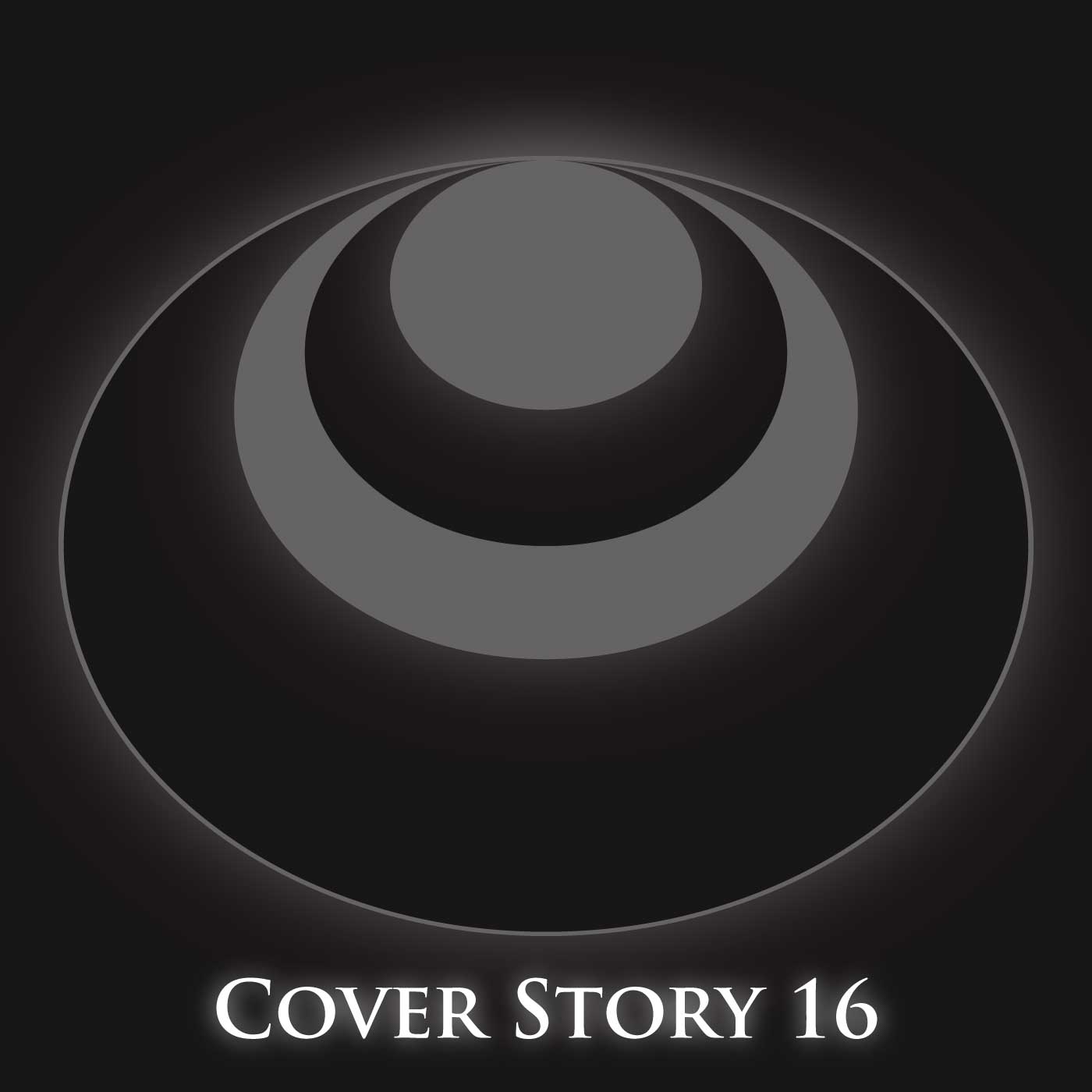 Scapegoat Conrad Miszuk was interviewed on The Naked Diner. Check it out here!
Transcript:
Hello, Kakos Industries Shareholders! My name is Conrad Miszuk, and if you believe the cover story, then I am the creator of Kakos Industries.
It's still too early as of this recording to know if we've made our $400 Patreon goal, so keep an eye on our social media and our YouTube channel if you want to be the first to see our next #FanFucktion video. Otherwise, we'll let you know in the next Cover Story.
Also, I was interviewed for The Naked Diner, another podcast that you can download right now. We spoke about the creation of the show and some of my other projects. You can find their podcast on iTunes and other podcasting services by searching for "The Naked Diner".
Thank you again for being the best fans anyone could ask for. Now back to your regularly scheduled announcements.