Box Away Your Feelings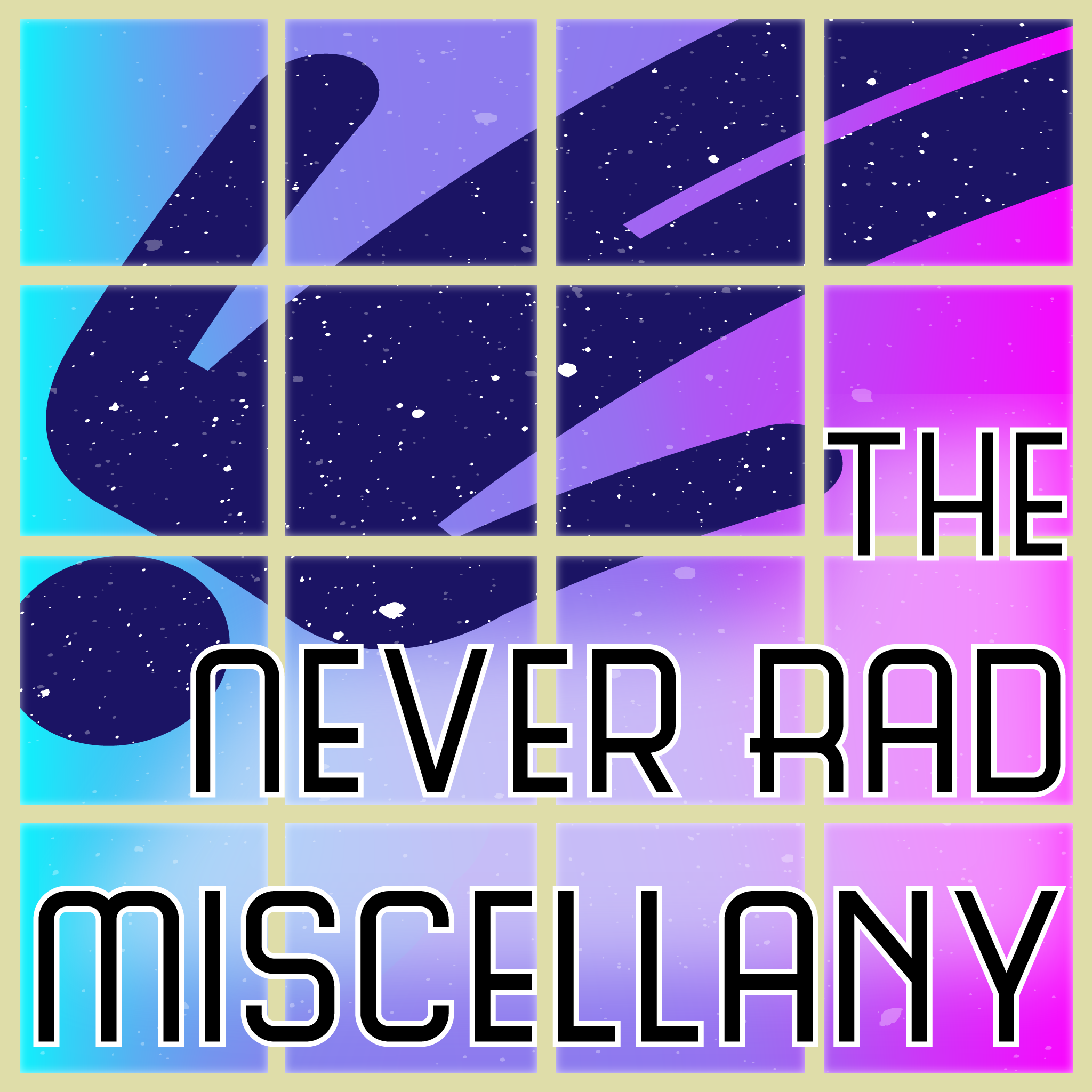 https://www.neverrad.com
CW: self-harm
BOX AWAY YOUR FEELINGS (BRO)!
MUSIC: SUPER RAD ROCK MUSIC BRO!
TODD: Wassuh dudebros! You ever at the gym getting totally shredded with your closest bros and then your hot babe girlfriend texts you and tells you she's breaking up with you, and you feel your whole life fall apart and you get a vision of yourself 60 years from now and you've got saggy wrinkly muscles and you're dying and alone with no one to send you off as you leave this mortal coil and you realize you could be fucking up your entire future with the little decisions you make today, and even then those decisions really have no effect on anything when it's all said and done because we're all just specks in the universe, and as that realization hits you, you start crying uncontrollably in front of your bros and they call you a baby back bitch? Uhhh, yeah, haha, me either! But if this has happened to you, you totally need to check out Box Away Your Feelings!
SOUND: EXPLOSION NOISE WITH A SICK GUITAR RIFF!
TODD: Box Away Your Feelings is a totally sick way to bury all the lame not chill emotions you shouldn't have so you can stay totally rad all the time. For just $69…
SOUND: "NICE!" WITH A SUPER BIG ECHO!
TODD: … We'll send you the Box Away Your Feelings punching bag that's so easy to install, it might as well hang itself so you don't have to, the Box Away Your Feelings boxing gloves with designs imported directly from the 90s using wormhole technology…
SOUND: WORMHOLE SOUND, BUT 90S!
TODD: … and a pre-cut bro tank cut down the sides so low, it's like you're not even wearing a shirt. Not sold yet, bro? Let's listen to some totally happy custos!
SOUND: GUITAR RIFF! SICK!
THAD: Aw man, dude, Box Away Your Feelings totally changed my life, bro. When my entire family got blown up in the eternal fight against Orgelthrek, Master of Darkness and Purveyor of Galactic Destruction, I was super beat up about it, bro.
THAD/CONT'D FLIP…
THAD (CONT'D): I almost cried in front of my best dudes. Then I got Box Away Your Feelings and buried that shit deep down in my psyche where it haunts my subconscious every minute of the day, so I can save my tears for the middle of the night when I'm alone instead of out in the open where my bros can judge me for being vulnerable. Fuck yeah, dudes!
SOUND: THE SAME SICK GUITAR RIFF! HELL YEAH!
NERD: Yeah, um, I used to cry and be super excited about things and be honest and open about everything until I started getting bullied in high school. I bought Box Away Your Feelings and let me tell you, it has improved my friendships so much. I haven't spoken about my feelings in 20 years, and all my ex-bullies think I'm super cool now! Thanks, Box Away Your Feelings! Actually, I don't remember when I started hanging out those guys. Why am I wearing a bro tank? Where did this snapback come from? What happened to me??? Ahhh!!!!
SOUND: GRAB SOME COLD MEDICINE BECAUSE THIS GUITAR RIFF IS STILL SICK!
NORMIE: Hello? Is someone there? Oh thank Bloopnoop! Get me out of here, please! I don't know what happened. I was having a nice dinner with my family and a wormhole opened up in my dining room and took me here. I think it sent me back to the 90s? There's so much teal. Please help, I miss my wife. My children are growing up without me. Please, I need to go back! Where are you going? No, wait! Waiii-
SOUND: THE DOCTOR SAID THIS GUITAR RIFF IS IN CRITICAL CONDITION AND WILL NEVER RECOVER FROM ITS ILLNESS. IT'S WAY TOO SICK, BRO!
TODD: Wow, Box Away Your Feelings has helped so many people, dude! Let it help you too! Remember, just $69…
SFX: "NICE!"
TODD: … And you'll get the entire Box Away Your Feelings package, and if you order today, we'll even throw in a snapback made only to be worn backwards for free! It's hard to be a dude in a society ruled by bros with dude-made rules about dude-ness that can't be broken unless you want to be ex-bro-mmunicated.
TODD/ CONT'D FLIP…
TODD (CONT'D): Why don't you avoid all that by taking your feelings and Boxing it all away? Box Away Your Feelings: Because therapy's for bitches.
THE END, BRO!